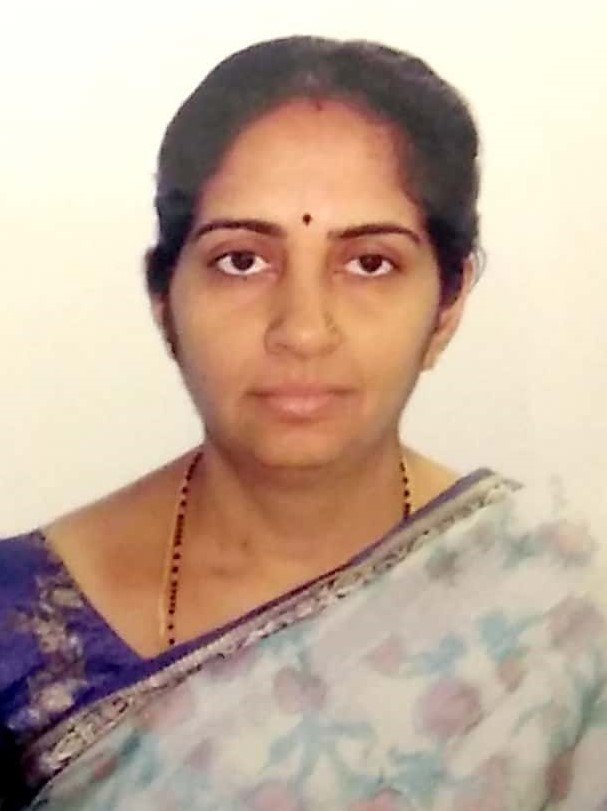 Ms. Sharada Kolluri
Ms. Sharada in M.Sc in Chemistry From Bundelkhand University, Jhansi and M. Phil in Organo Metallaic Compound from Vikram University, Ujjain.
She has worked in Govt. Girls college, Shivaji Nagar Bhopal and MLB College, Bhopal as a lecturer.
She has teaching experience of around 20 years in her field. She has worked with many online tutoring platforms and learned a lot.
She teachds her students with a lot of patience and love.
---